Description
飲joy me系列同時導入
F.R.S (Fermentation, Roasting, Strength) 
發酵、烘焙、強度的概念,
讓客人可以更快速掌握到茶的特性,
更容易挑到符合自己需求的茶。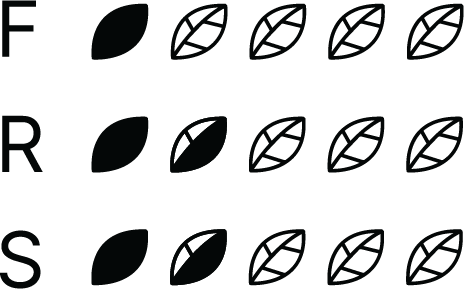 Blooming orchids tinkle your tastebuds.
沒有過多的負擔,不需要茶具也不需要測量放多少茶,用輕鬆簡單的方式喝上一杯好茶。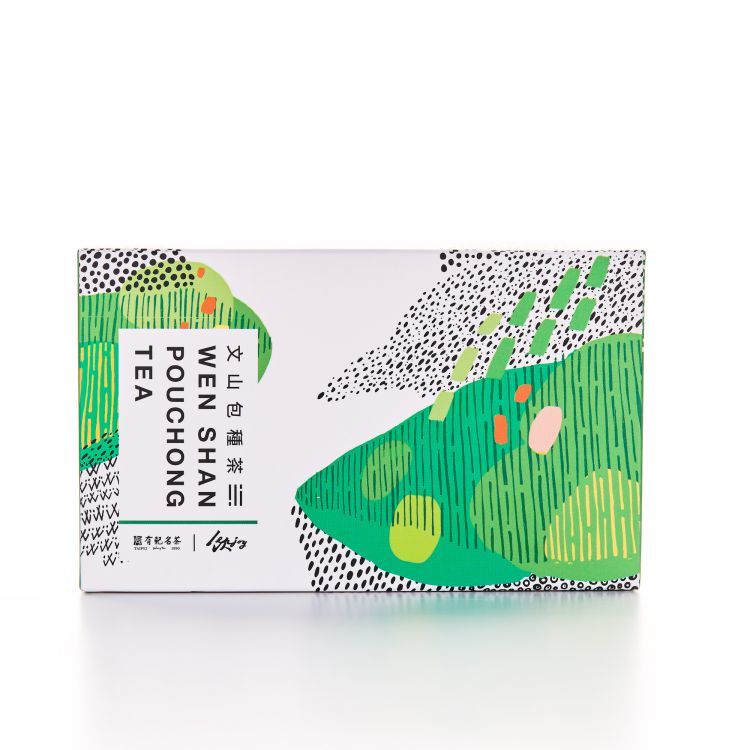 The symphony of flowers and fruits makes oolong tea more than just tea.
沒有過多的負擔,不需要茶具也不需要測量放多少茶,用輕鬆簡單的方式喝上一杯好茶。
The classic of Formosa Oolong tea is back.S
tronger and tastier.
沒有過多的負擔,不需要茶具也不需要測量放多少茶,用輕鬆簡單的方式喝上一杯好茶。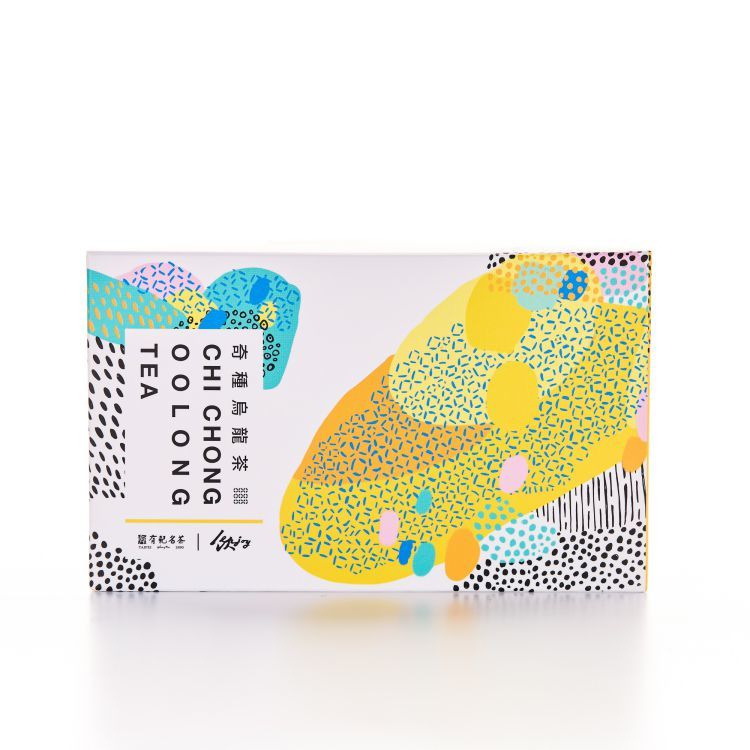 Powerful yet fine.
Like a bodybuilder doing the split.
沒有過多的負擔,不需要茶具也不需要測量放多少茶,用輕鬆簡單的方式喝上一杯好茶。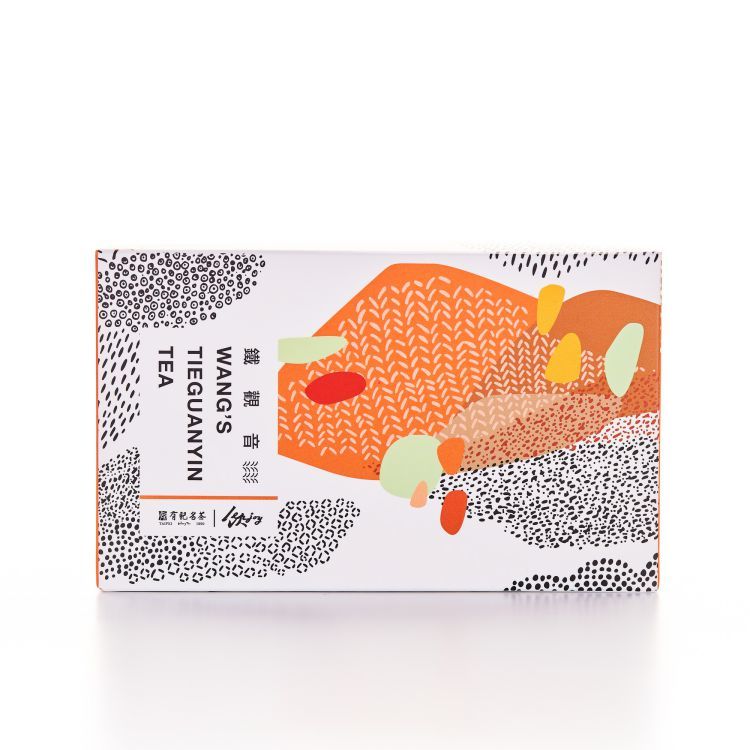 The unique Formosa black tea gives you a different world.
沒有過多的負擔,不需要茶具也不需要測量放多少茶,用輕鬆簡單的方式喝上一杯好茶。